Events
Angela Taylor Memorial Walk/Run

The Angela Taylor Memorial Run/Walk was started in 1989. This is community event that welcomes individual runners or walkers, juniors, nippers, veterans and seniors. There's a category to match all levels of fitness.
At 1.00pm on Thursday the 27 March 1986, a car bomb exploded outside the police complex in Russell Street Melbourne. As a result, young Constable Angela Rose Taylor took the full force of the explosion and later died in hospital. Angela Rose Taylor is, and will remain a symbol of all that is good in the police. Angela was committed to helping others in the community, our police and emergency services continue to demonstrate those values. The Angela Taylor Memorial Run/Walk continue to be held in her honour.
2019 Event Details
Location: Albert Park Lake – Palms Lawn
Date: 28 April 2019
Time: 8.30am
5km Run – 10km Run – 5km Walk (all entries)
Police & Emergency Service teams (5km & 10km) – The team with the best aggregate time in the 5km and the 10km Run will retain the Angela Taylor Memorial Shield for 12 months.
Registrations for this event will open in early 2019.
2018 results https://oztiming.com.au/events/view/573/angela-taylor-run-walk-18
For queries about this event please contact jenny@remember.org.au or call 9555 8000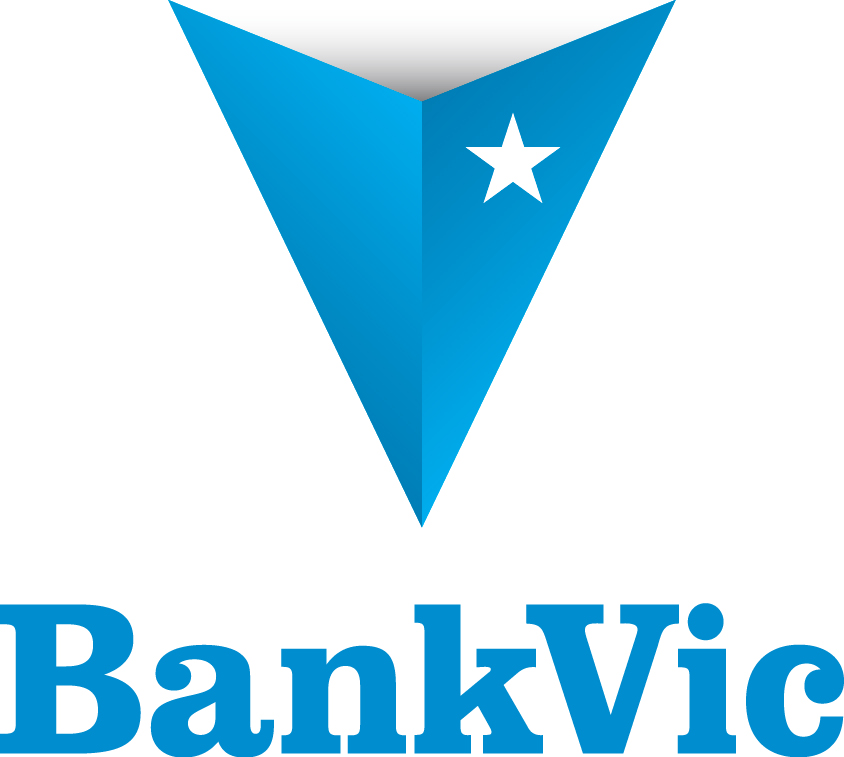 We thank our Principal Partner – Bank Vic
Proudly supported by :