Events
Angela Taylor Memorial Walk/Run

---
Event Background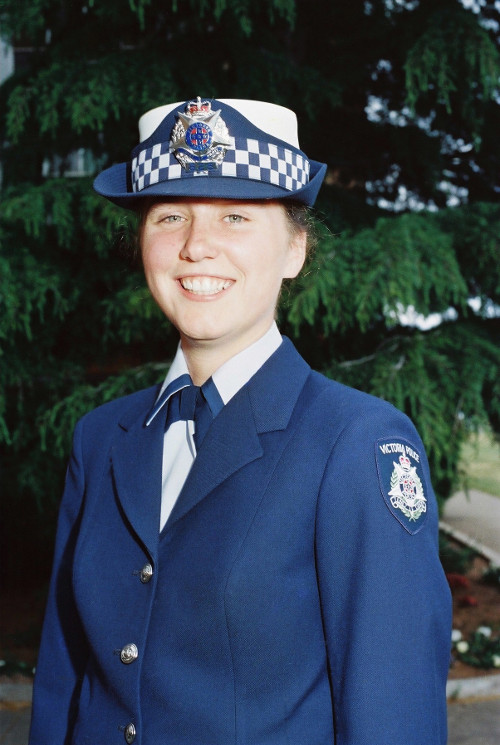 The Angela Taylor Memorial Run/Walk was started in 1989. This is a community event that welcomes individual runners or walkers, juniors, adults and seniors. There's a category to match all levels of fitness.
At 1.00pm on Thursday the 27 March 1986, a car bomb exploded outside the police complex in Russell Street Melbourne. As a result, young Constable Angela Rose Taylor took the full force of the explosion and on 20 April 1986 died in hospital. Angela Rose Taylor is, and will remain a symbol of all that is good in the police. Angela was committed to helping others in the community, our police and emergency services continue to demonstrate those values. The Angela Taylor Memorial Run/Walk continues to be held in her honour and in honour of all that have died in the line of duty..
---
 2021 event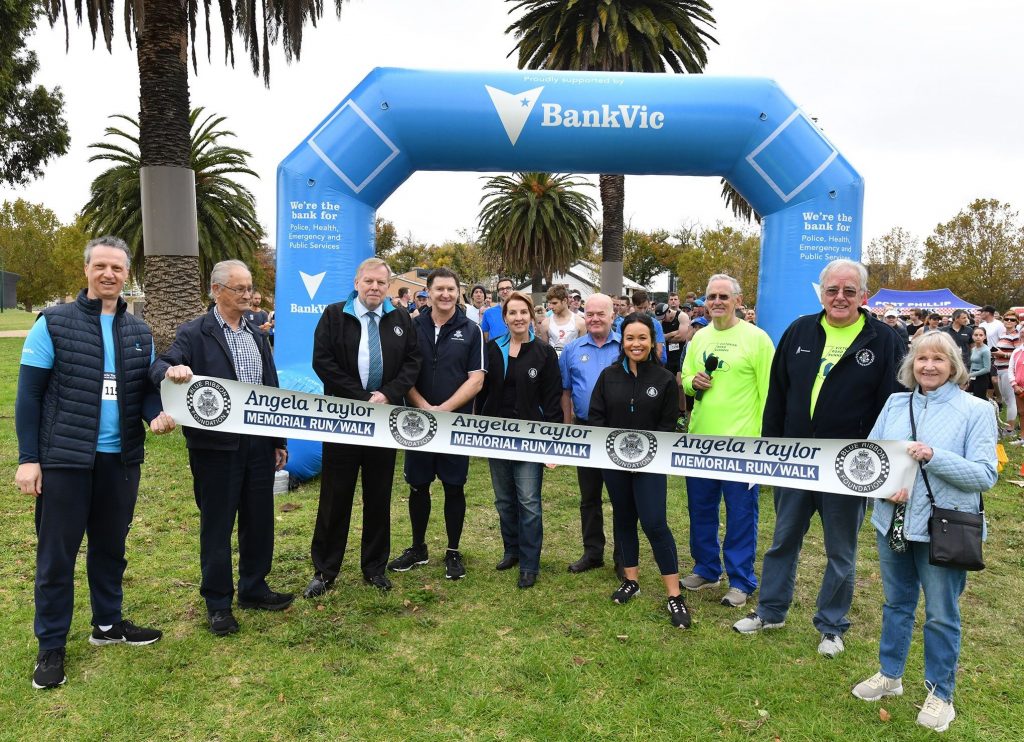 Thank you to everyone that supported our 2021 Angela Taylor Memorial Run/Walk, both at Albert Park and all those who did the run/walk virtually this year.  We hope you will join us again in 2022.
---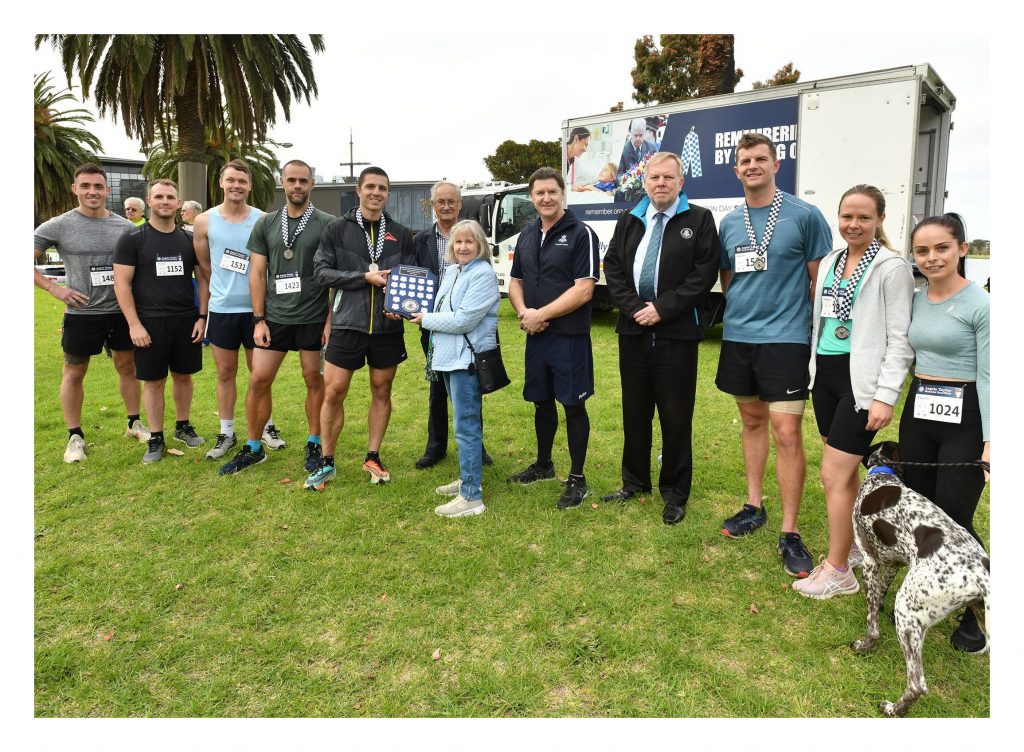 Team JACET Winner – 5km Angela Taylor Memorial Shield

2nd – Team Serious Crime

3rd – Team Public Order Running
---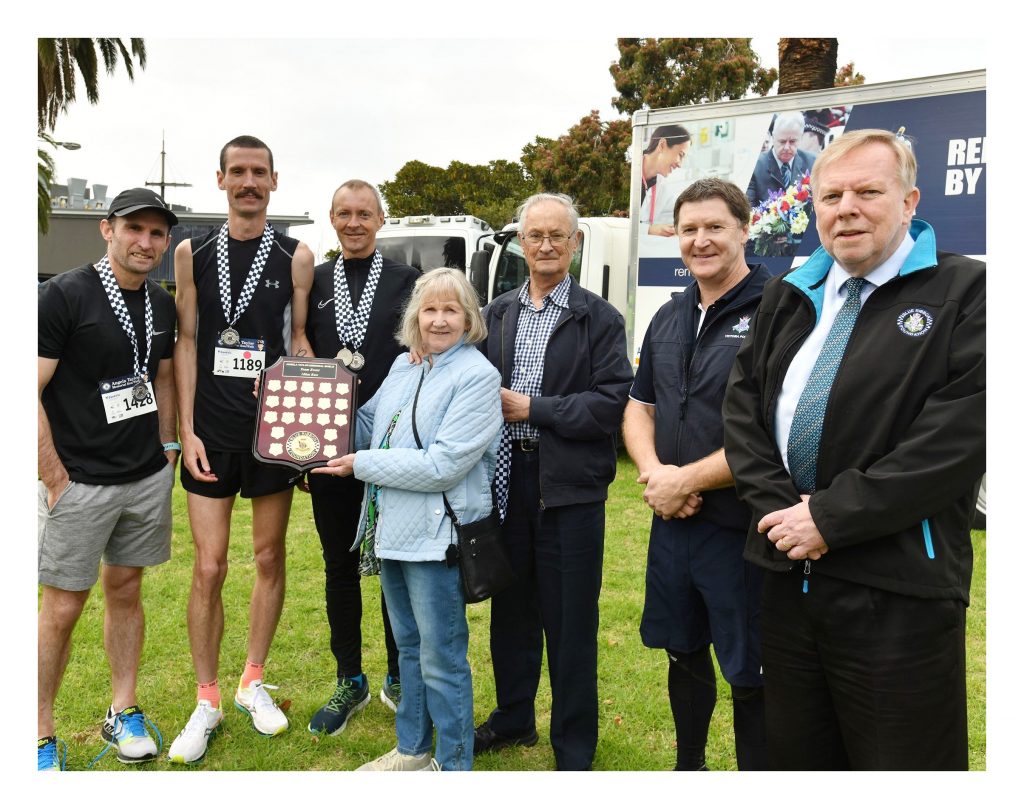 Team AFP Winner – 10km Angela Taylor Memorial Shield

2nd – Team SES

3rd – Team EKM Uni
---