Latest News
Christmas with Santa T. Bear!
Posted by: Blue Ribbon Foundation
Looking for a gift this Christmas? Support the Blue Ribbon Foundation and purchase a Santa T.bear or Constable T.Bear. The Bears can be purchased at Cop Shop or by searching Copshop.com.au
2023 Horsham Gala
Posted by: Blue Ribbon Foundation
Thank you to everyone that who attended the 2023 Blue Ribbon Foundation Horsham Gala and contributed to the $30,000 raised on the night!
Special thanks to all contributing businesses for your donations of auction items, raffle items, and table decorations. The generosity of local businesses was truly amazing and has definitely contributed to our evening being a great success in helping fund life-saving medical equipment in memory of fallen officers.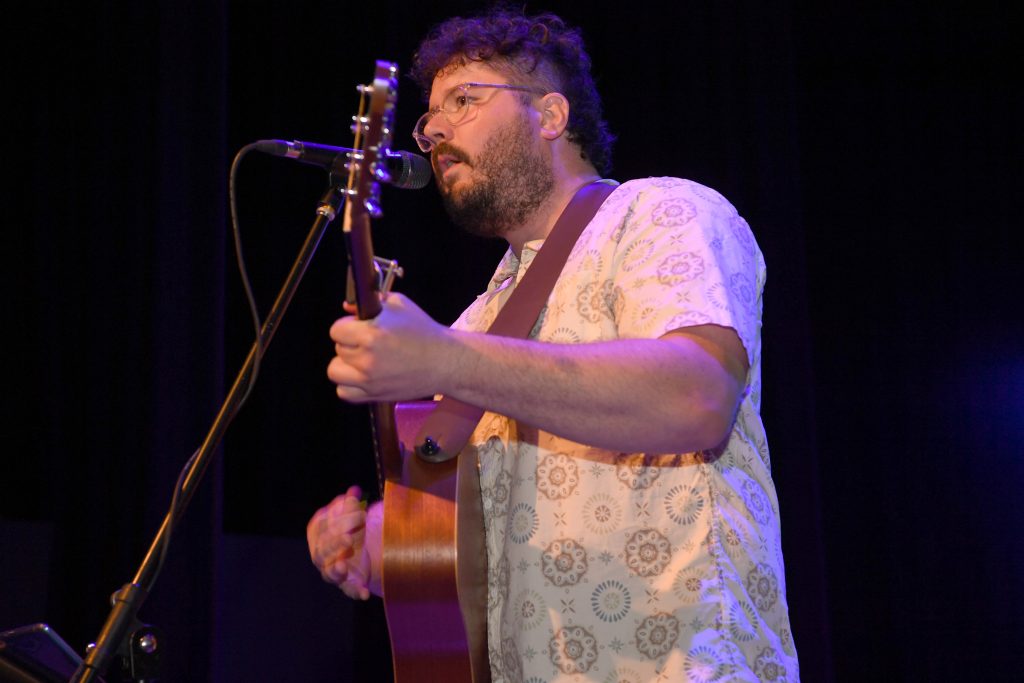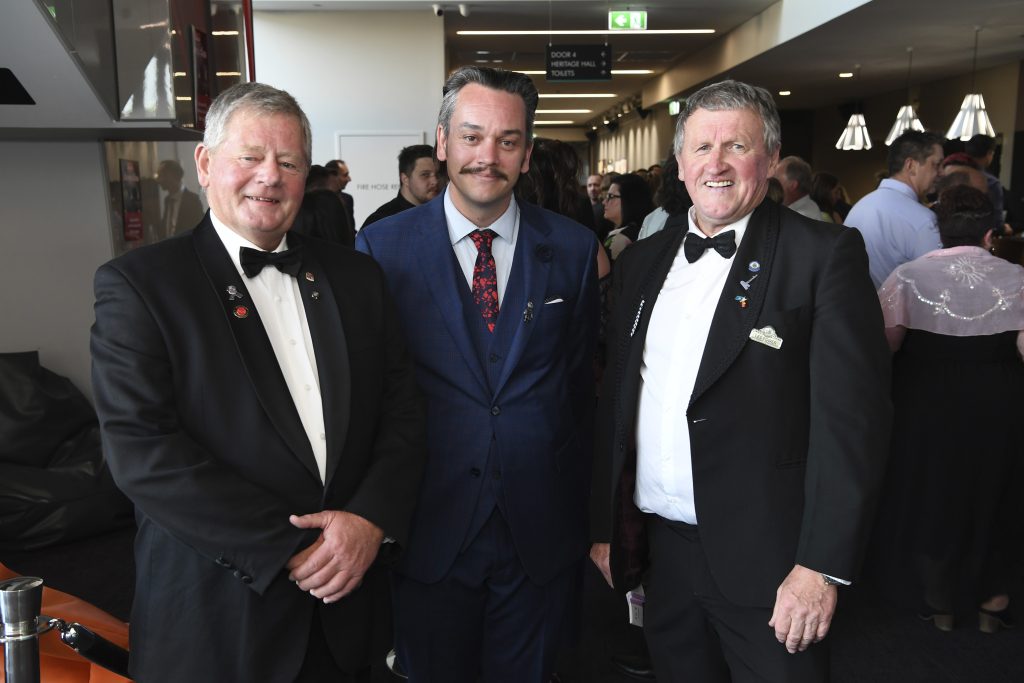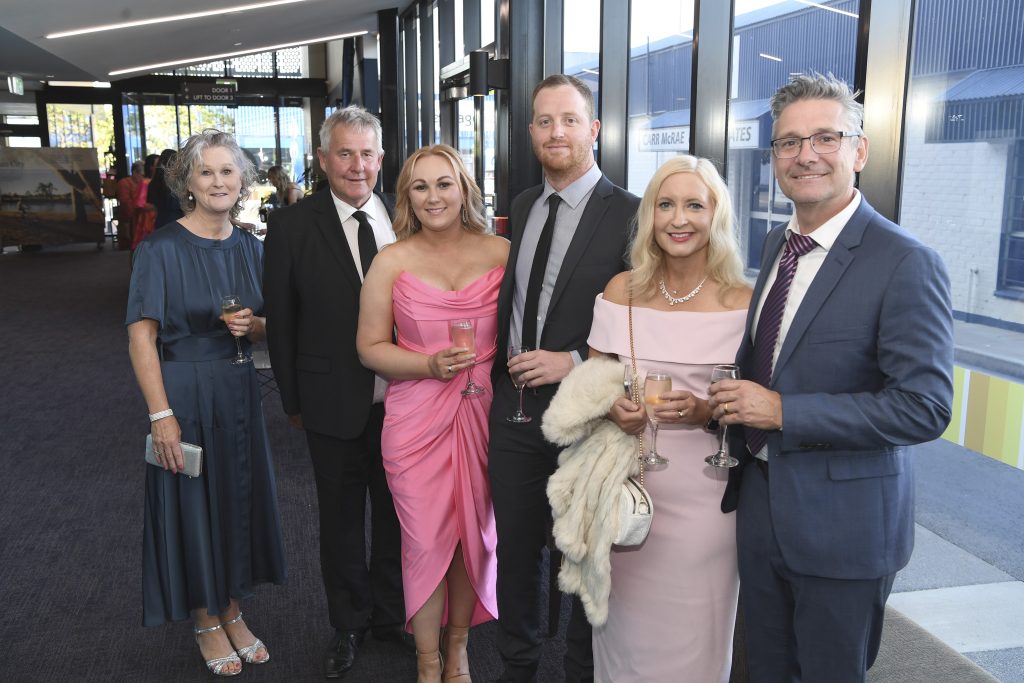 Registrations open for 2024 GRAMPIANS 'Ride to Remember'
Posted by: Blue Ribbon Foundation
Registrations are open for the 2024 GRAMPIANS "Ride to Remember" on Sunday, 4th February.
Registration is $50 per rider/pillion which this year includes both your Morning Tea & Picnic Lunch plus your 2024 Commemorative Badge, Show- bag and Bottled Water.
You can book via:  https://www.trybooking.com/CKXUC
The 190km Ride will leave Ararat at 9am and travel the rural countryside including Moyston through to Pomonal (Morning Tea) then around Lake Fyans and Lake Lonsdale, and into the Grampians National Park, through Halls Gap to Lake Bellfield then back via Pomonal, Moyston to Ararat for a relaxing lunch in the Alexandra Gardens
Refer: Ride Route Map 2024
Also check out all the details regarding the Show N Shine (Free Entry), Main Raffle (10 Great Prizes) plus our Merchandising range on offer.
PLUS our Saturday night welcoming "Get Together" Dinner  – $15 entry for a chance to win 20 prizes – please book early as limited.
We look forward to welcoming motorcycle enthusiasts to Ararat in February – in the meantime, take care and keep safe.
REGISTRATION FORMS ARE AVAILABLE THROUGH TRYBOOKING
Book via:  https://www.trybooking.com/CKXUC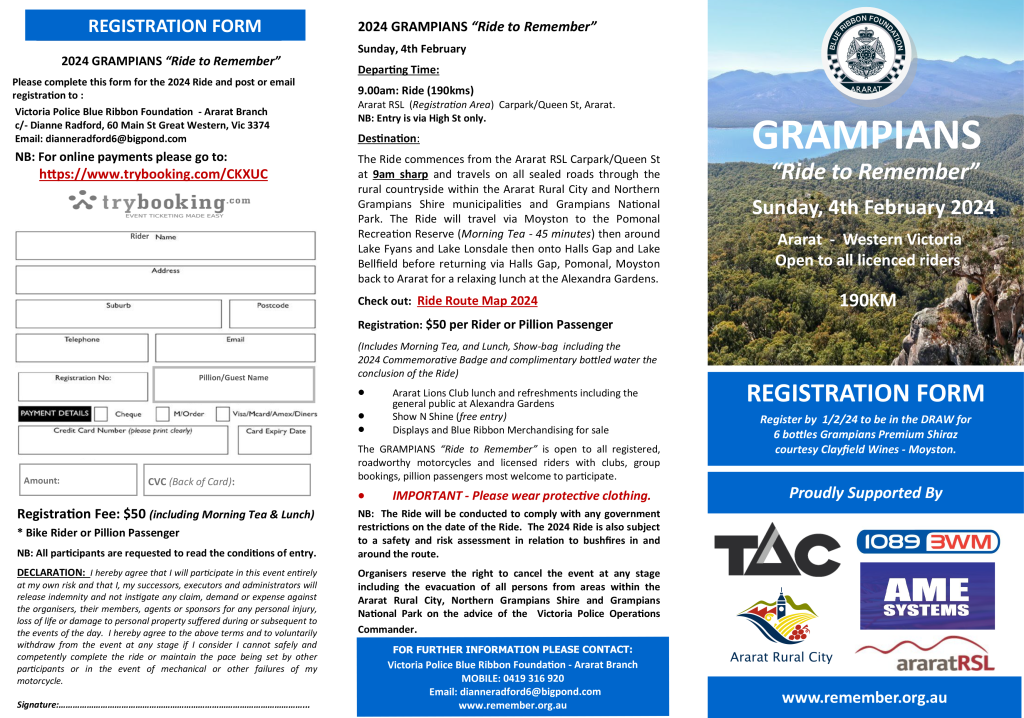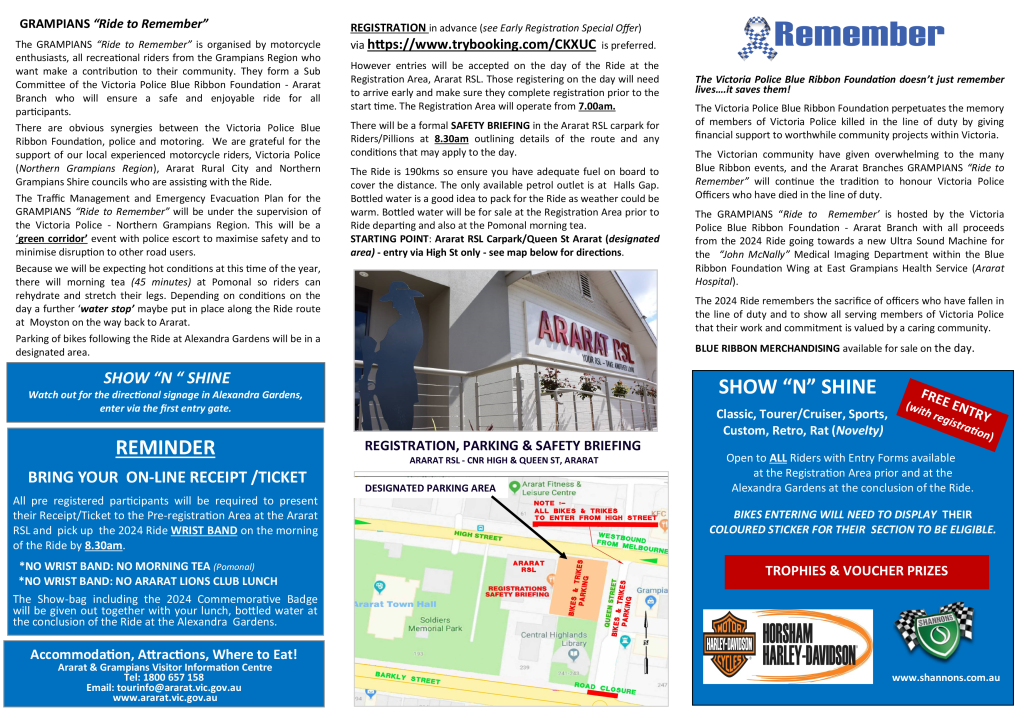 Win an Audi Q5 Sportback S Line and Gold Bullion!
Posted by: Blue Ribbon Foundation
Raffle Closes December 14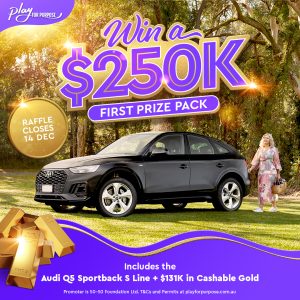 Imagine the exhilarating feeling of driving your new elegant $118,000 Audi Q5 Sportback S Line which combines sportiness and luxury with its sleek coupé-like design and panoramic tinted sunroof. You'll find parking easily with Park Assist which searches for suitable parking and helps steer the vehicle into the space. Never get lost again thanks to the built-in high resolution colour voice control 3D navigation system. Your next road trip will be a breeze with all these high-tech features!
As you cruise down the highway – or even around your local area, you can relax knowing you'll also have over $131K in cashable gold bullion to spend or invest as you please!
Second Prize: JB Hi-Fi gift voucher worth $15,000
Posted by: Blue Ribbon Foundation
Your Donations Have Helped Save Lives
Posted by: Blue Ribbon Foundation
Channel 7 News recently covered the ECMO machines that Blue Ribbon Foundation and its partners with your support and donations have helped save lives.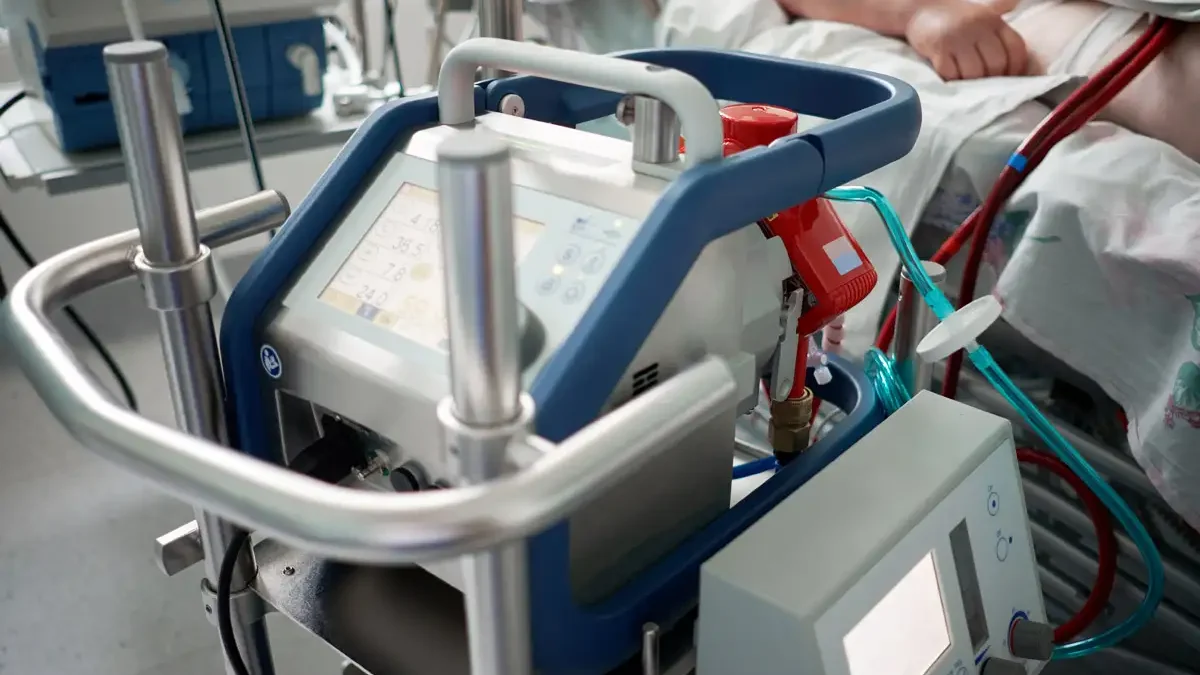 Watch through the link below:
Ararat Branch's Spirit of Football Awards
Posted by: Blue Ribbon Foundation
The Blue Ribbon Foundation Ararat Branch on Saturday awarded the 'Spirit of Football' awards for the "Fairest & Best" players from the Ararat & District Junior Football Association.
Winners were Edward Astbury (Rovers), Charlie Billett (Warriors), Owen McKinnon (Bombers) and Hunter Newberry (Mounties). Congratulations to all players.
The Award was given for the player who plays fairly, very much a team player and looks after his footy mates on and off the field and promotes the 'spirit of what footy is all about'.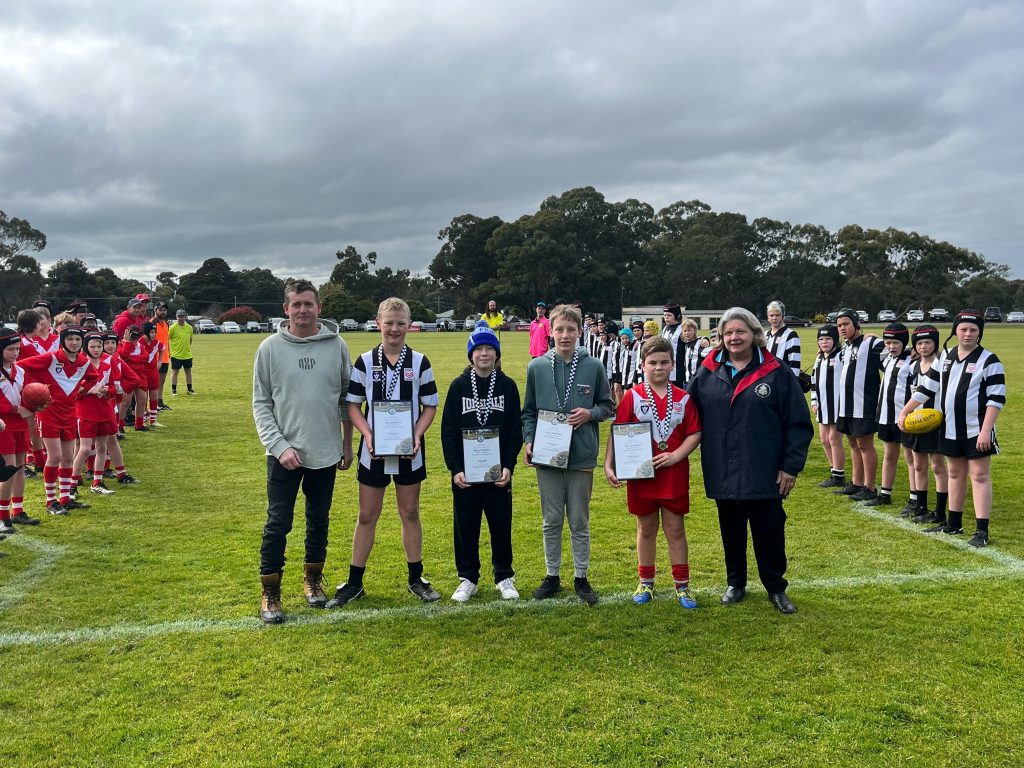 Photo provided by Brad Billett.
25-YEAR MEMORIAL SERVICE GAME
Posted by: Blue Ribbon Foundation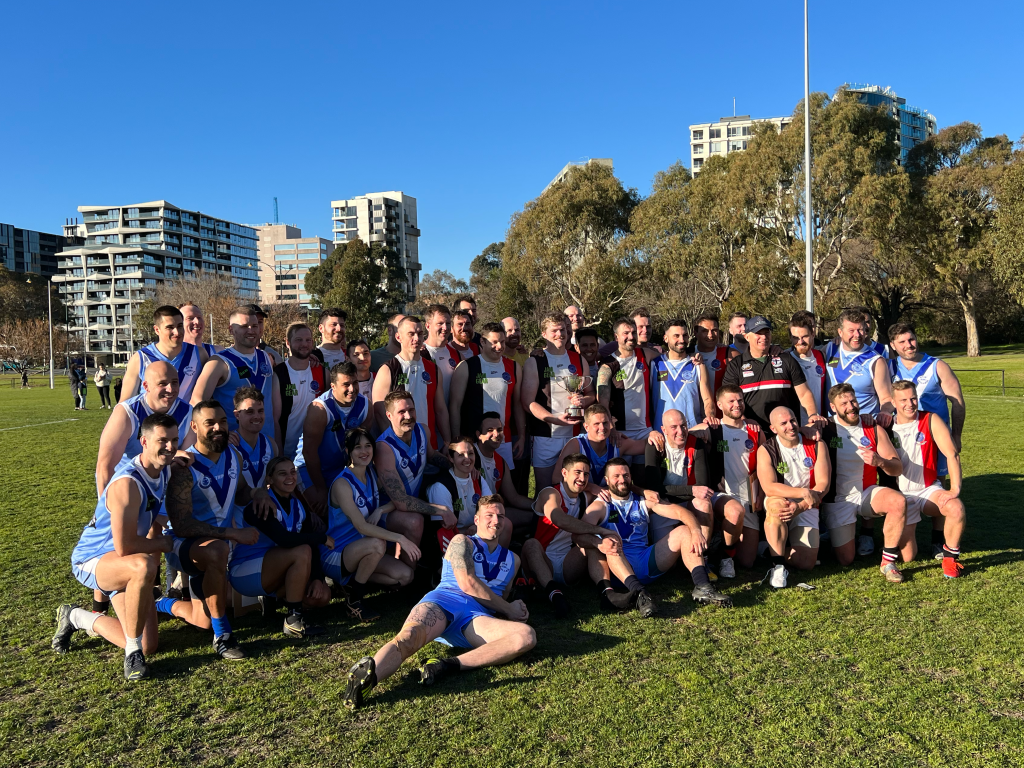 Last week a memorial service was held at Prahran Police Station. The event marked 25 years since Sergeant Gary Silk & Senior Constable Rodney Miller were murdered in Cochranes Road, Moorabbin.
Family members joined members police members, present and past, for a moving ceremony that concluded with a flyover by the Victoria Police Airwing.
Following the service staff from Prahran & St Kilda police stations headed to Albert Park for the annual football and netball contests. Hotly contested, a lot of fun, and great catering courtesy of the Police Association.
Pictured are both teams who contested the footy and the winners of the best on ground medals from each team in netball and football.
Blue Ribbon Foundation supports Ultrasound project
Posted by: Blue Ribbon Foundation
The Victoria Police Blue Ribbon Foundation Ararat Branch presented a cheque for $70,000 to East Grampians Health Service as part of its commitment to the purchase of a new Ultrasound system.
The donation is the first instalment in the project, with the Branch expecting to make another donation prior to Christmas and complete the full $135,000 project following the Grampians 'Ride to Remember' in February. The Ultrasound system was purchased and installed at EGHS recently, following the Branch's commitment to the project.
Ararat Branch president Dianne Radford said the branch was pleased to be able to present the first instalment towards the ultrasound system.
"The Ultrasound system is another vital piece of equipment for the Medical Imaging Department, part of the recently dedicated Blue Ribbon Foundation Wing, which we are delighted to support." Mrs Radford said.
EGHS chief executive Nick Bush thanked Blue Ribbon Foundation Ararat Branch for its generous support of the Ultrasound system project.
"Through the Foundation, we are able to provide state of the art equipment and facilities, which would not be possible if not for this generosity and support." Mr Bush said.
In demonstrating the ultrasound system to the Blue Ribbon Foundation members, EGHS
sonographer/radiographer Amy Ferguson said the new equipment was fantastic, easy to use and provided high quality images.
"It is the same ultrasound system we have in use in our other scanning rooms, so it makes it much more efficient for our staff to use," she said.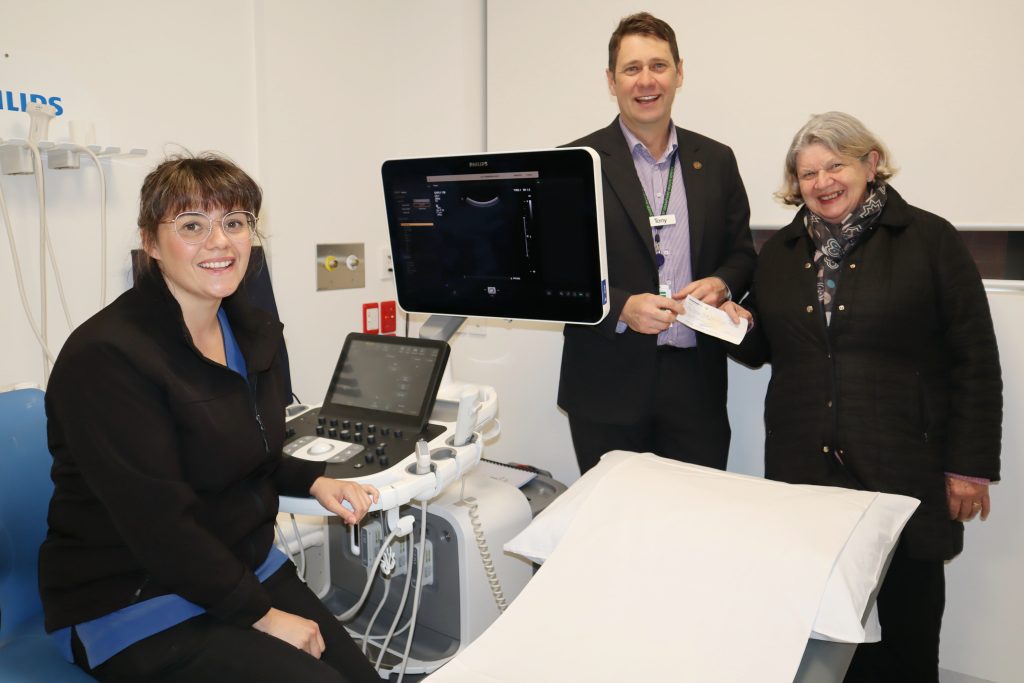 Pictured are EGHS sonographer/radiographer Amy Ferguson, EGHS Director of Finance Tony
Roberts and Victoria Police Blue Ribbon Foundation Ararat Branch president Dianne Radford.
AFL Blue Ribbon Cup
Posted by: Blue Ribbon Foundation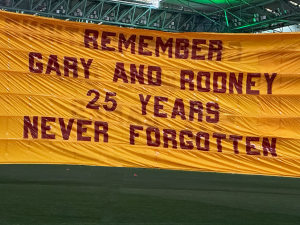 Last Sunday we celebrated the life Sergeant Gary Silk, and Senior Constable Rodney Miller with the annual Hawthorn vs St Kilda Blue Ribbon Cup at Marvel Stadium.
Established in 1999, the Blue Ribbon Cup is played in their memory after they were killed in the line of duty at Moorabbin 16 August 1998.
The Blue Ribbon Cup not only pays tribute to all our police members who have fallen in the line of duty but also acknowledges the work and dedication of those who continue to serve.
Rodney's son Jimmy presented the Cup to winning team St Kilda, while nephew Jonathan and Acting Chief Commissioner Wendy Steendam presented the best on ground.
Thank you Hawthorn Football Club and St Kilda Football Club and the AFL community for your continued support. Also thanks to the Hawks Community Foundation for providing some of the on ground photos.