Latest News – October 2022
We are hiring !
Posted by: Blue Ribbon Foundation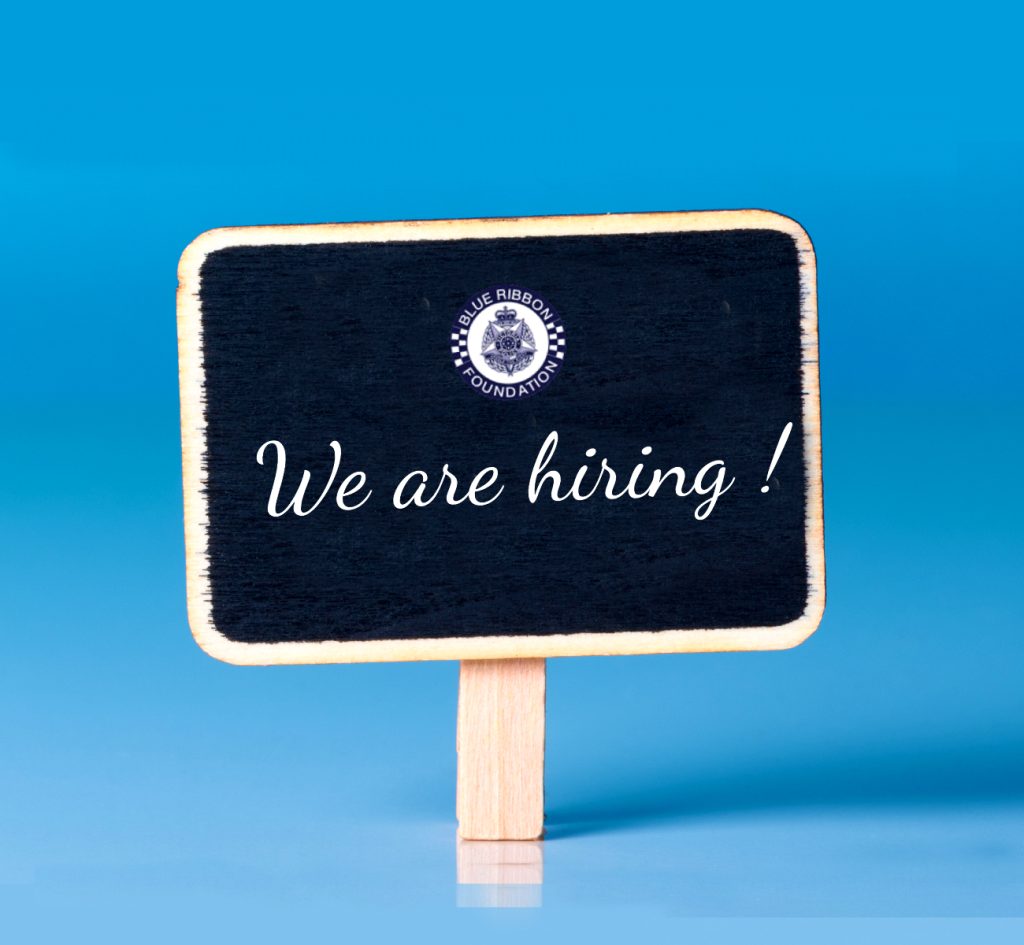 Want to join our small team at the Blue Ribbon Foundation ?
We are currently recruiting for two roles – Community Engagement Manager and Communications Officer.
Both roles will help to support our mission to perpetuate the memory of Victoria Police employees who have died in the line of duty through the support of worthwhile community projects in Victoria.
For details for these roles please visit :