Latest News – December 2022
Posted by: Blue Ribbon Foundation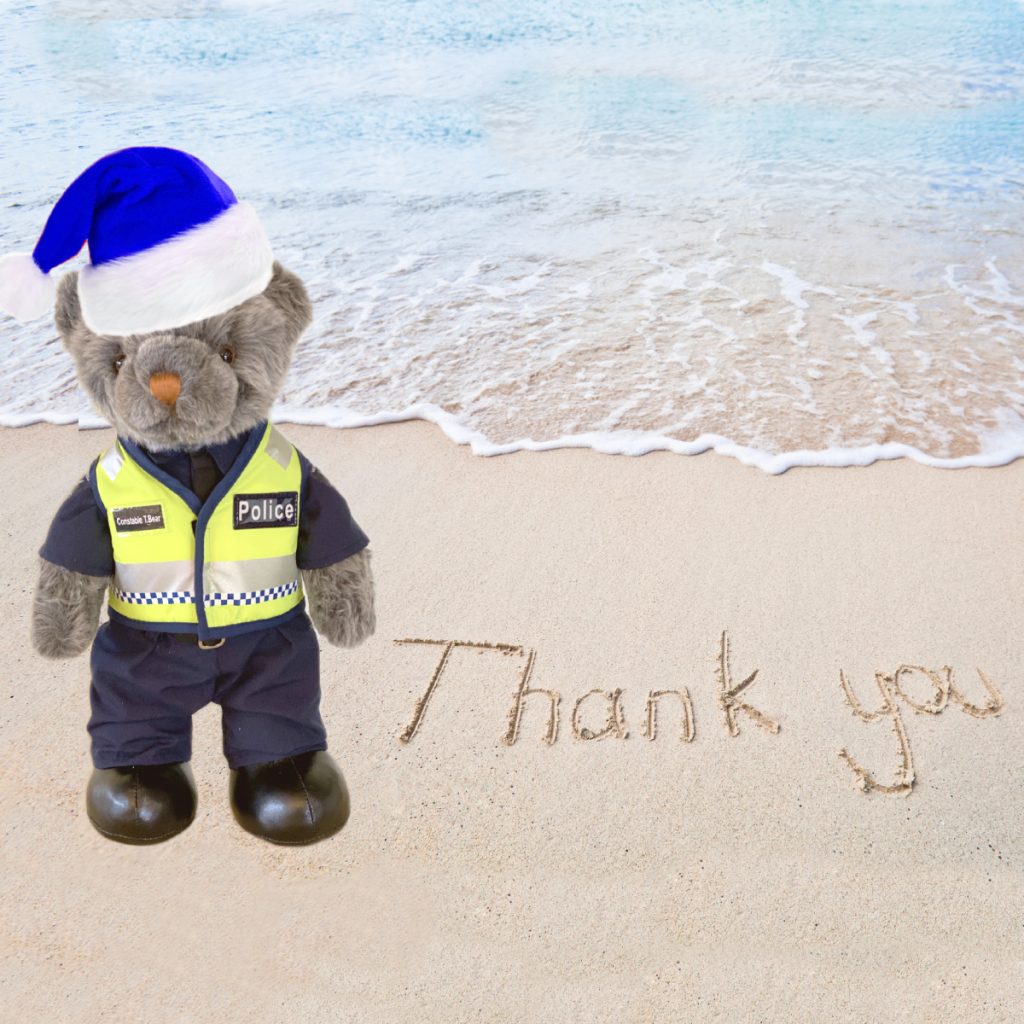 As we wind up a busy year, we wanted to say thank you to the many people that supported our Foundation throughout the year – community members, families, businesses, our ambassadors, sponsors and police members, we truly appreciate everything you do.
A special thank you to the many volunteers and committee members across Victoria who have generously given their time to support our work. We hope you enjoy some well-deserved rest.
We are taking a short break….our Moorabbin office will closed from 24 December until Monday 9 January.
Have a safe and Merry Christmas