Latest News – October 2021
Thank you for supporting Blue Ribbon Day
Posted by: Blue Ribbon Foundation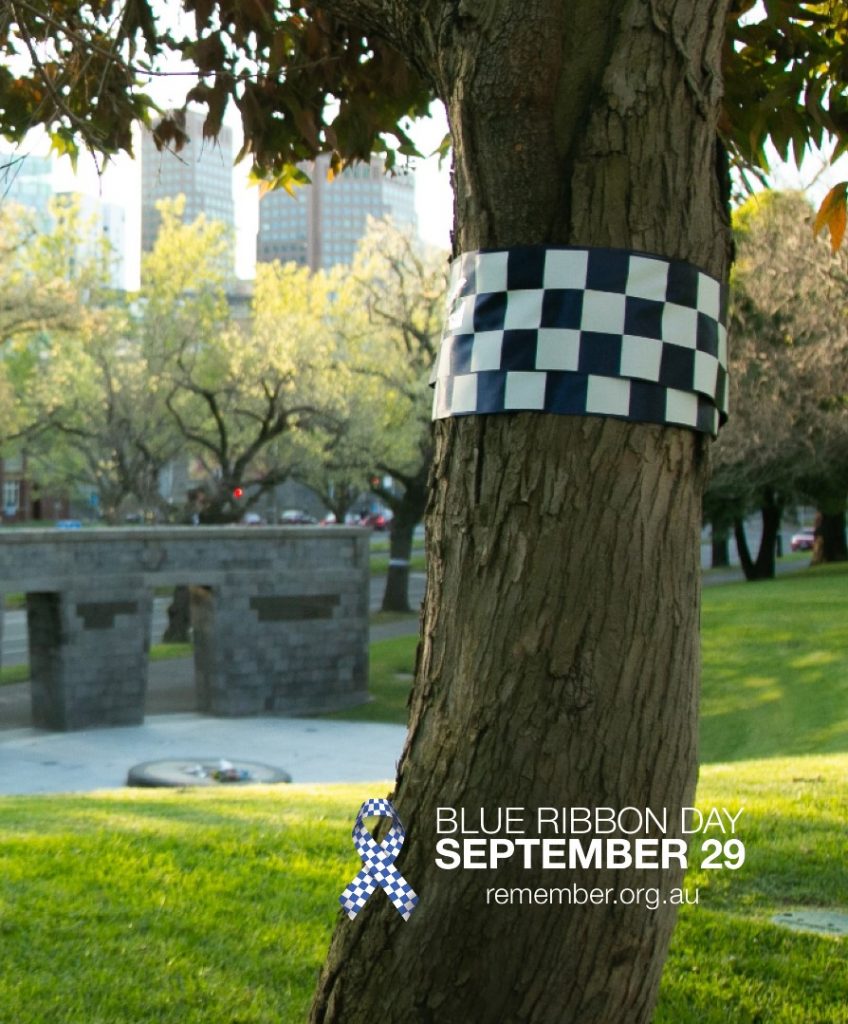 Thank you for supporting Blue Ribbon Day 2021 National Police Remembrance and showing your respect to the fallen and appreciation for all those that serve our community. We know that Victoria Police members, veterans and the families are so grateful for the support of the community.
We thank our partners, Crown Resorts Foundation, Freemasons Foundation Victoria, Bank Vic , Woolworths, the Victorian State Government, Bunnings, PWC, DPR & Co, Motorola Solutions, Budget and ADA.  We also thank the many families, local councils and workplaces that helped us to 'Turn the State Blue'.
We are so grateful to DPR&CO, Rapid Media and Hatched who designed and managed all the pro bono promotions to raise awareness and the media outlets that provided support.
To all our dedicated branch committees and volunteers across Victoria, thank you for giving your time and support for Blue Ribbon Day 2021