Latest News – April 2020
In remembrance
Posted by: Blue Ribbon Foundation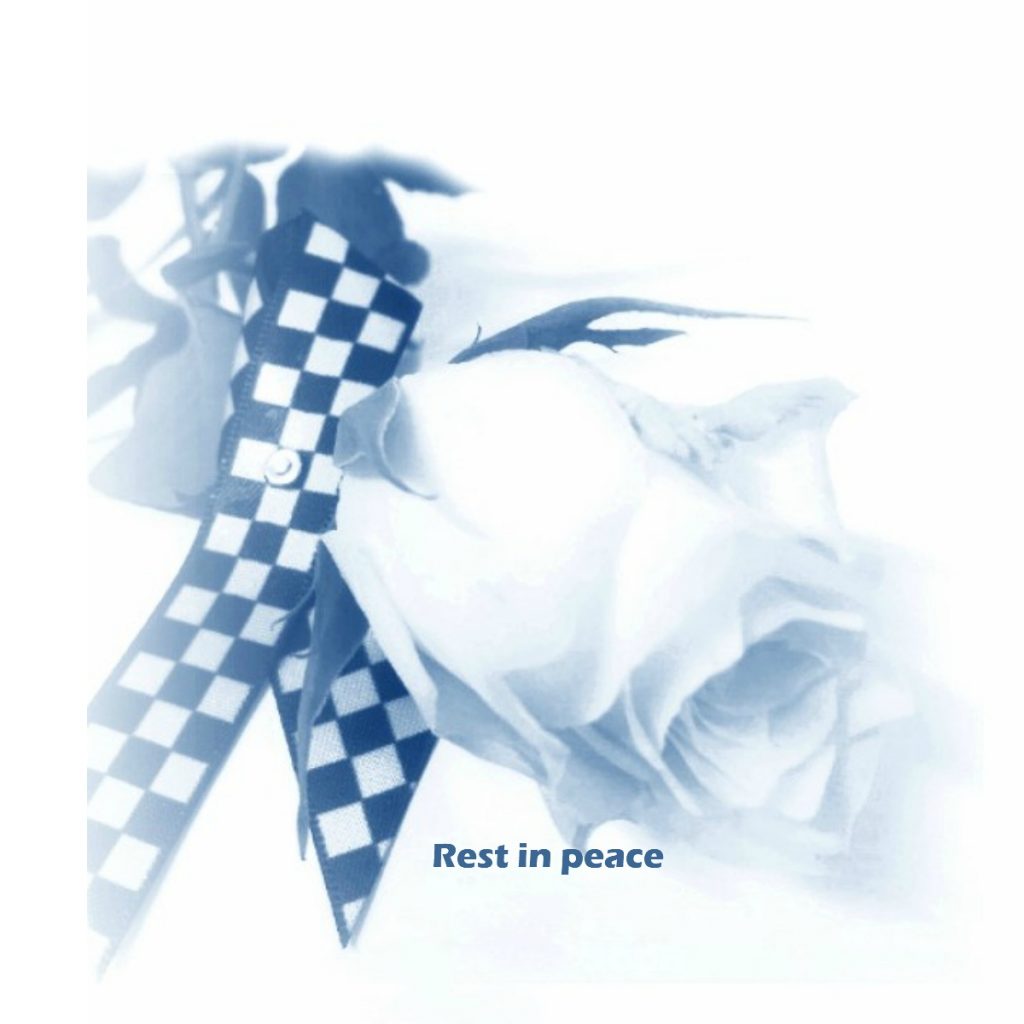 The Victoria Police Blue Ribbon Foundation – Board, CEO, staff and volunteers wish to express our deep sadness and shock at the tragic death of the four Victoria Police members. Such a tragic loss that will be felt deeply by us all.
Our heartfelt condolences to their families, friends and police colleagues for their loss. Our heart goes out to all the police and emergency service teams that attended the scene.

A tragic day for our community. 💔
You can pay tribute to the fallen :
You can show your support for Victoria Police by updating your profile pic with the symbol of police remembrance – the blue ribbon 💙
https://twibbon.com/support/in-their-honour
You can also make a contribution in their honour which will support the families and the Police Mental Health fund, this can be done via https://remember.org.au/donate/ or http://www.policelegacyvic.org.au/
You can also download a blue ribbon poster which is the national symbol of police remembrance, add your message and display it on your front gate or fence – download here
COVID 19 Appeal
Posted by: Blue Ribbon Foundation

The Victoria Police Blue Ribbon Foundation has a long history of supporting hospitals throughout Victoria. In fact, the Foundation has just dedicated its 57th living memorial, named in honour of a member/s of Victoria Police who died protecting our community. Each and every hospital project aims to do just that – remember lives by saving others.
With the current COVID-19 pandemic, now more than ever, we need to all work together as communities to support our hospitals and dedicated health care teams.
After consulting with a number of hospitals we know that the most important equipment is going to be ventilators and other respiratory and emergency equipment. So, we've launched an appeal so that Victorians who are able to, can make a contribution to help buy more of this vital equipment for their LOCAL hospital.
100% of the donations will be given to the hospitals nominated to support their lifesaving work during this health crisis.
For details https://remember.org.au/our-work/current-public-hospital-projects/