25-YEAR MEMORIAL SERVICE GAME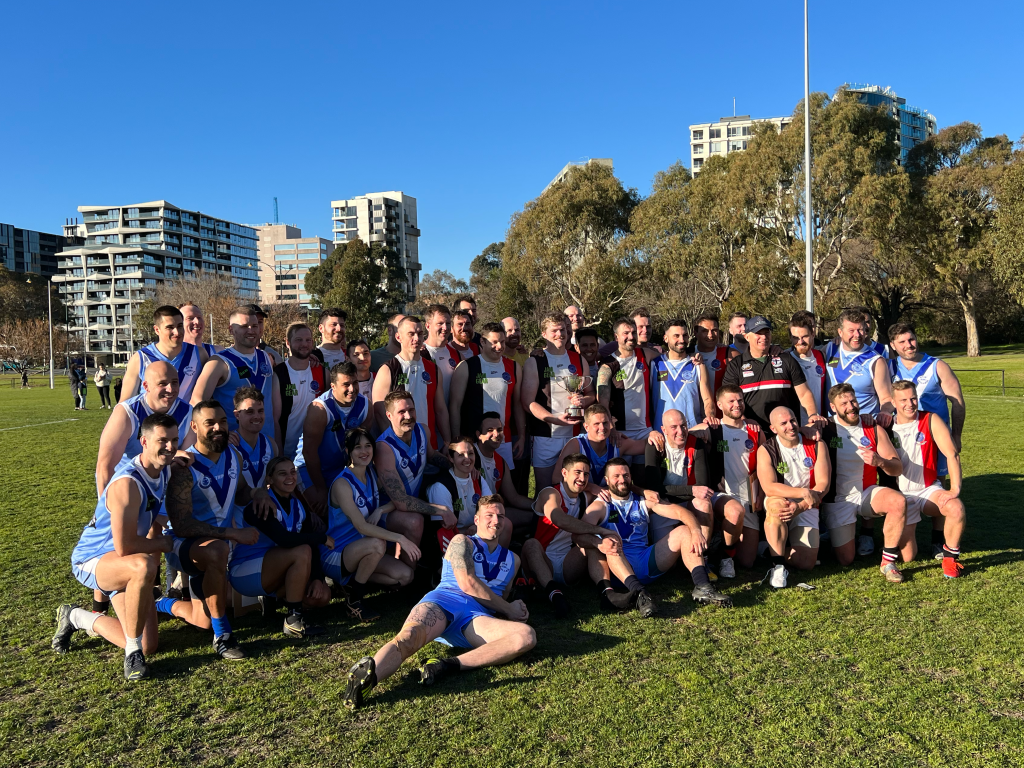 Last week a memorial service was held at Prahran Police Station. The event marked 25 years since Sergeant Gary Silk & Senior Constable Rodney Miller were murdered in Cochranes Road, Moorabbin.
Family members joined members police members, present and past, for a moving ceremony that concluded with a flyover by the Victoria Police Airwing.
Following the service staff from Prahran & St Kilda police stations headed to Albert Park for the annual football and netball contests. Hotly contested, a lot of fun, and great catering courtesy of the Police Association.
Pictured are both teams who contested the footy and the winners of the best on ground medals from each team in netball and football.