New Eastern Metro Branch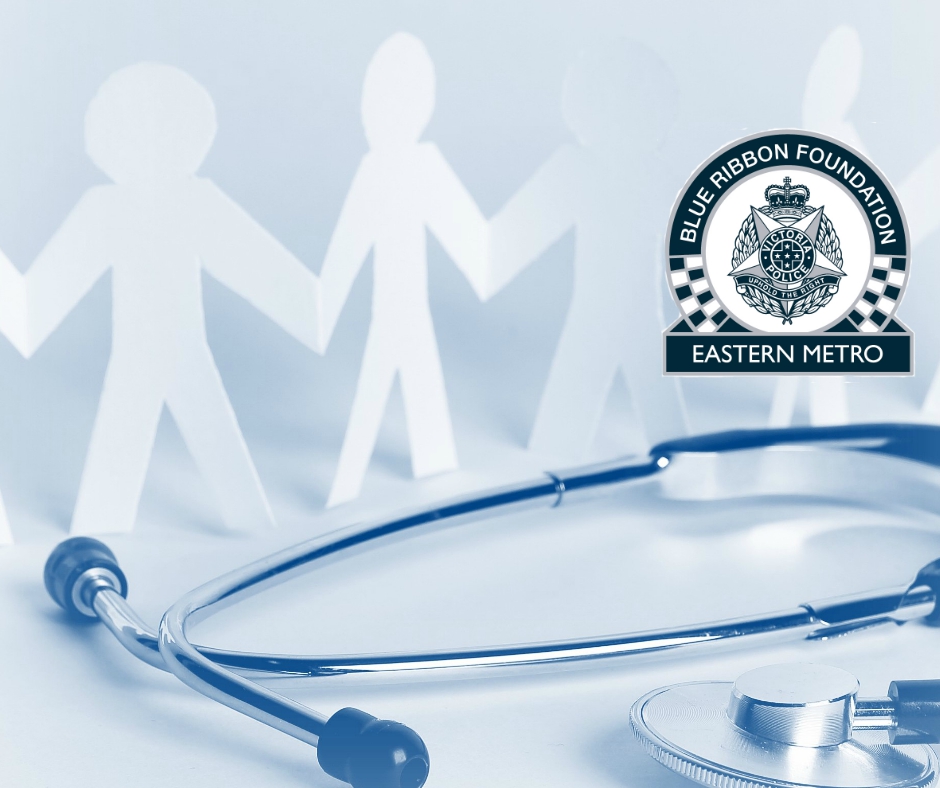 We are excited to share the news that our Board recently approved the formation of a new Eastern Metro Branch to expand on the work already being done in this region of Melbourne. This new branch will support our mission to perpetuate the memory of Victoria Police employees who have died in the line of duty through the support of worthwhile community projects in Victoria.
We are proud of our recent projects in the Eastern region of Melbourne including our largest hospital project the Critical Circulatory Support Service at Box Hill Hospital, providing artificial heart-lung support to critically ill patients and our current project to fund a significant upgrade of the women and children's precinct at the Angliss Hospital, located in Ferntree Gully.
On Thursday 12th March, 2020 a meeting will be held in Box Hill, to formalize the Eastern Metro branch and to elect a committee. If you are interested in attending the meeting or supporting the new Eastern Metro Branch please contact our office on 9555 8000 or via email admin@remember.org.au