Blue Ribbon Foundation Assistance Dogs Program
Application Details
Assistance Dogs Australia (ADA) trains Labradors and Golden Retrievers to enhance the quality of life of people with Post Traumatic Stress Disorder (PTSD). People are always astounded with the skills of a specially trained dog but, as with all dog training, it takes patience, persistence, dedication and consistency on the part of the handler.
A dog is not the answer for everyone, so please read through the Application overview document before completing this expression of interest form for a Post-Traumatic Stress Disorder (PTSD) Assistance Dog. It is important that the whole family is in agreement and is fully aware of the implications of owning a dog.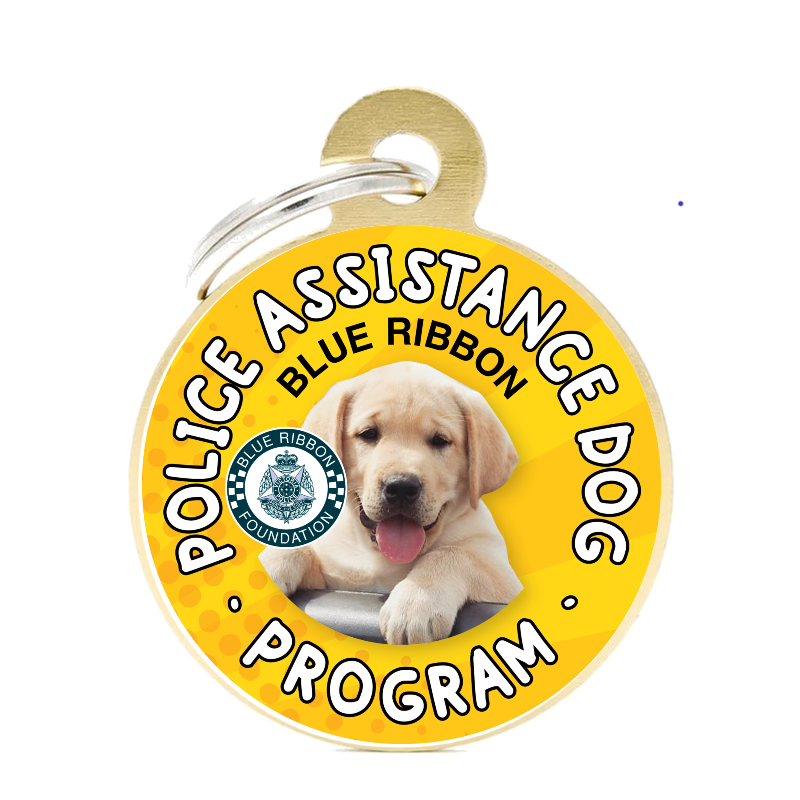 The application overview document includes the following :
Applicant criteria
Program specific criteria
Key considerations which will assist you in determining if this program is suitable for you and/or your family
Details of the application process
An expression of interest form
Please note – we are currently only accepting applications from Victoria Police veterans.