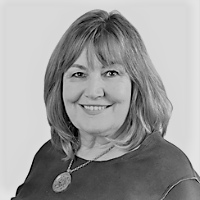 Anne Rogers
Secretary
Anne joined the Board in 2019.
Anne brings a wealth of experience in small business and not for profits. Anne was the founder of Wings Away Travel/Cruiseland, starting the business as a start up in 1985 and building it to the large leisure company it is today. She is also the proud recipient of many industry awards.
Anne has had a long term commitment to Rotary for over 25 years including 2 years as the President of Rotary Club Essendon.